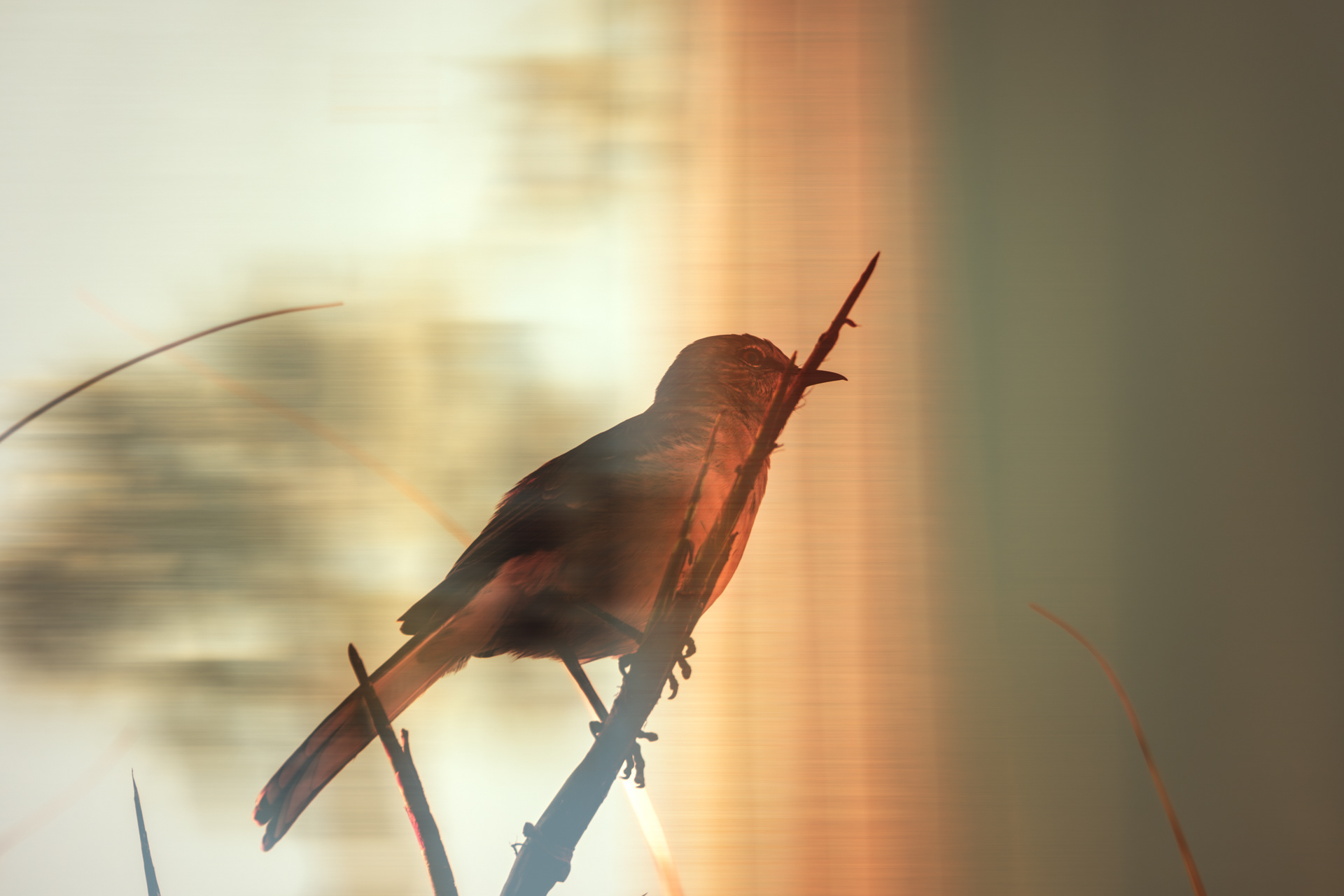 When the warmth fades and the hues on the horizon shift, an undeniable truth emerges - the summer is ending. "The end of summer" springs from observing weeds growing in a cheerful mess in my backyard and an empty swimming pool.
This project addresses questions about the flow of existence, depression, and the desertion of our metaphoric "happy outside spaces." If we accept the invitation of the chill of age, we can find ourselves locked down into cold houses, feeding from the memories we have built up over the summer of our lives. The images mix memories from today and my past.
The deserted backyard leads us to reflect on the necessity to continue living and occupying spaces, and how we can create strategies that lead us out of isolation. As we age, it becomes urgent not to abandon our bodies and backyards. Though the summer may have passed, life is constantly inviting us to go outside, play, and build new memories and experiences.